///OPEN CALL///
April 2019
ENERGIA AKATEMIA
INTERNATIONAL WORKSHOP
Interdependence & Ecology & art
OPEN CALL
APRIL 26-28 2019
Voikkaa, Finland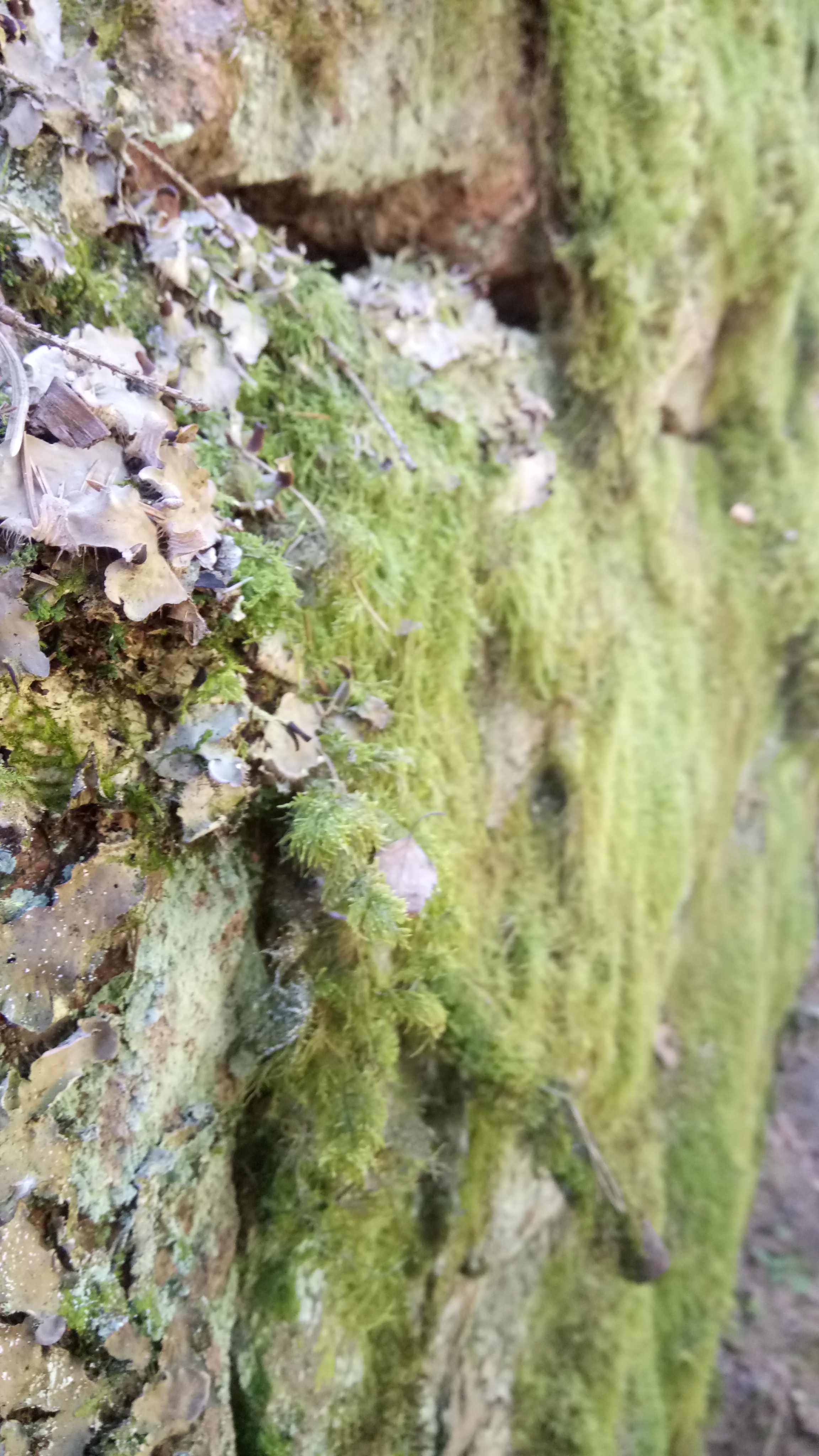 withdraw into the micro universe
"Löyly" is the name of the steam in the sauna
and the word for spirit in ancient finnish. The sauna was a sacred place back in the days and many rites of passage happened there, from giving birth to washing the dead bodies. Circles of life. Loops. Past and future. How to call things, call thing into this world, invoking its spirit.
We are aiming for a break. We want to meet, get in touch, talk about difficult things and also about matter, bodies, forests and climate. Sharing and shaking the habitual.
Vulnerability as a strength, whisper with fingertips. Intimate.
Withdraw into the micro universe.
This workshop aims to be a 3-day intensive meeting for international artists, creatives, researchers and others to explore new dialogues around energies of nature and technology, matter and words.
The Energia Akatemia workshop will have two main fields of work or stages:
First two days will be focused on generating a collaborative field of work and practices, with exercises, lectures and some organized activities such as spend some time in the sauna and explore the river and forest. Navigating through diverse formats and art practices, along this process, the aim of those days is to generate a context in which the strategies of artists practice can be bounced, felt and shared.
The last day will be the development of a public activity trough an ephemeral format of presentation-sharing, in which the local audience can come and see-meet-feel.
We offer methods via non-traditional academic knowledge - expanded writing, physical storytelling, eco-queer-feminism, self care and rituals. We will share conversations and meals, sauna, daylight and dreams,
in this temporary gathering.
Programme:
Day 1
Presentations. Lectures- discussions.
Break. Food and talk, walk.
Exercise. Slow down. Calming herbs, Map of injuries.
Video screening. Talk.
Food. Sleep.
Day 2
''The emotional is political.''
Expanded writing as practice.
Lecture-conversations, open workshops.
Recipes for happiness.
Happy plants, mushrooms, herbs. Food.
Embodiments - physical storytelling.
Sauna.
Day 3
Co-creating with sound.
Performance, slam poetry, visual art and sound.
Oral publication, the exhibition as a situation.
Food. Fiesta.
Results: Presentation through an ephemeral format,
a public lecture-performance.
(Slam poetry + music, oral fanzine, the exhibition as a situation, live art happening on Sunday afternoon)

Workshop is organized by Energia Akatemia in collaboration with Virtakiven Sauna.
Tutors: Environmental and performance artist MA, pedagogist Meri Hietala, Voikkaa, Finland and Writer-Curator Irina Mutt, Barcelona, Spain.
Workshop duration: Friday-Sunday 26th-28th April 2019
Price: 90 euros, including three days of tutored actions, two nights sleep is shared room, sauna in legendary Virtakiven Sauna, vegetarian food will be cooked and shared as collective.
Workshop languages: English, Finnish, Spanish
Travel information: From Helsinki, public transport by train/bus to Kouvola. From Kouvola to Voikkaa by bus. From Lappeenranta, public transport train/bus to Kouvola, and as follows.
APPLY WITH A Letter of motivation and FOR any questions, write to us!
Contact memhietala@gmail.com
Tutors websites: https://a-desk.org/en/autor/mutt/ https://merihietala.net/
Sauna: https://virtakivensauna.fi/
Collaboration: http://korppiradio.net/

previous happenings
/// 2018 ///
International Performance Art Workshop ///OPEN CALL///
Body - Environment - Sound
July 18th-22nd summer 2018!
Participating Artists in the workshop were wonderful:
Jolanda Janssen NL, Vishnu Vardhani IN, Maija Raikamo FIN, Karen Kerkhoven AUS, Aino Johansson FIN, Ave Awan NL.
The workshop was organized and facilitated by Energia Akatemia in collaboration with Art Center Antares. Location was Sippola, Finland (200 km east from Helsinki). Duration was 5 days.
About the program: During the workshop, we will have lectures and hands on explorations. We will work in the facilities of Antares and in the selected locations outdoors. Some special places (strong historic charge, specific landscape), to be explored in the area are; Pitkäkoski (river) Hamina, Repovesi National Park, Sippola landscape. We will work with methods such as active listening, sound walks, field recordings, embodiment, vocal and physical storytelling and drifting in spaces.
Public event, open session will be organized 22.7.2018 in the Art Center Antares yard 2pm.
Lecturers and tutors confirmed:
Visual artist Antti Ahonen, Helsinki, Finland
Wellness educator, yoga instructor Ammeri Kankaisto, Joensuu, Finland
Environmental and performance artist MA, pedagogist Meri Hietala, Sippola, Finland
Writer-Curator Irena Mutt, Barcelona, Spain
Media artist and Design educator MA Ranjit Menon, Helsinki, Finland
Local guides from Antares, Sculptor Tiiu Anttinen & Comic artist Pasi Rantala, Sippola, Finland
The workshop price is 200 euros, including shared accommodation 4 nights, food (breakfast, lunch, dinner), lectures, evening programs (such as sauna) and transportation for group excursions.
Art Center Antares website
emerging into the environment, multisensorial learning within the nature
Energia Akatemia bringing together artists, educators, and visionaries.
For any questions, ideas and greetings, please write!